Clean & Simple custom labels for your home or class room
Perfect for early childhood development settings such as Daycares, Preschools, Kindergarten classrooms, and Special Education settings. It's a great tool to help children recognize environmental print connected to real world objects, or for anyone that loves organized and orderly living.
Tap
Tap the menu icon to select the options for your custom label. Select a font type and label size.
Shoot
Tap the camera icon to take a pictuer or choose from your photo library.
Print
Tap the share icon to send the generated PDF to a printer or email to yourself for latter use.
The easiest way to help young minds grow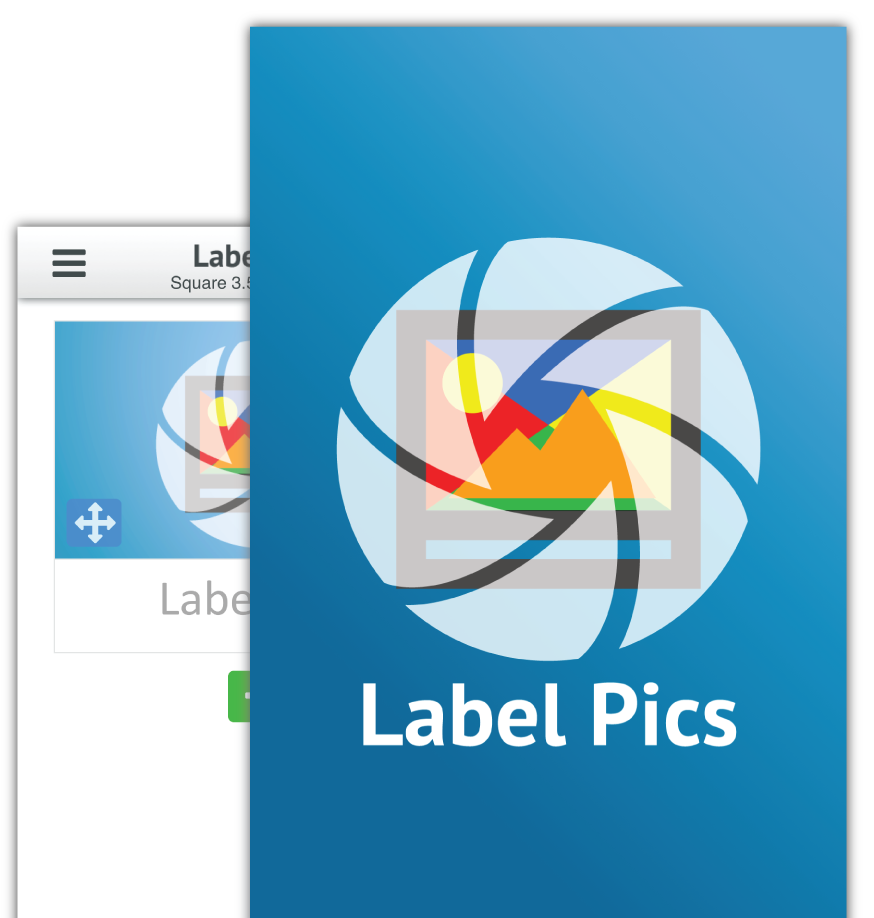 The easiest way to help young minds grow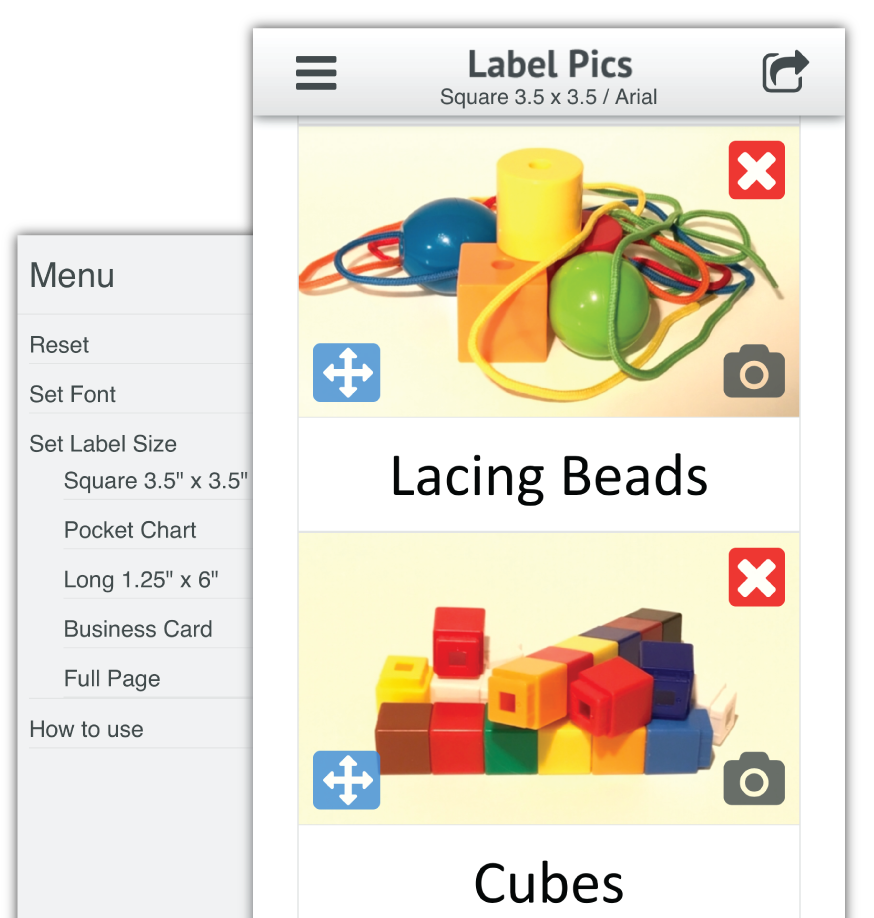 The easiest way to help young minds grow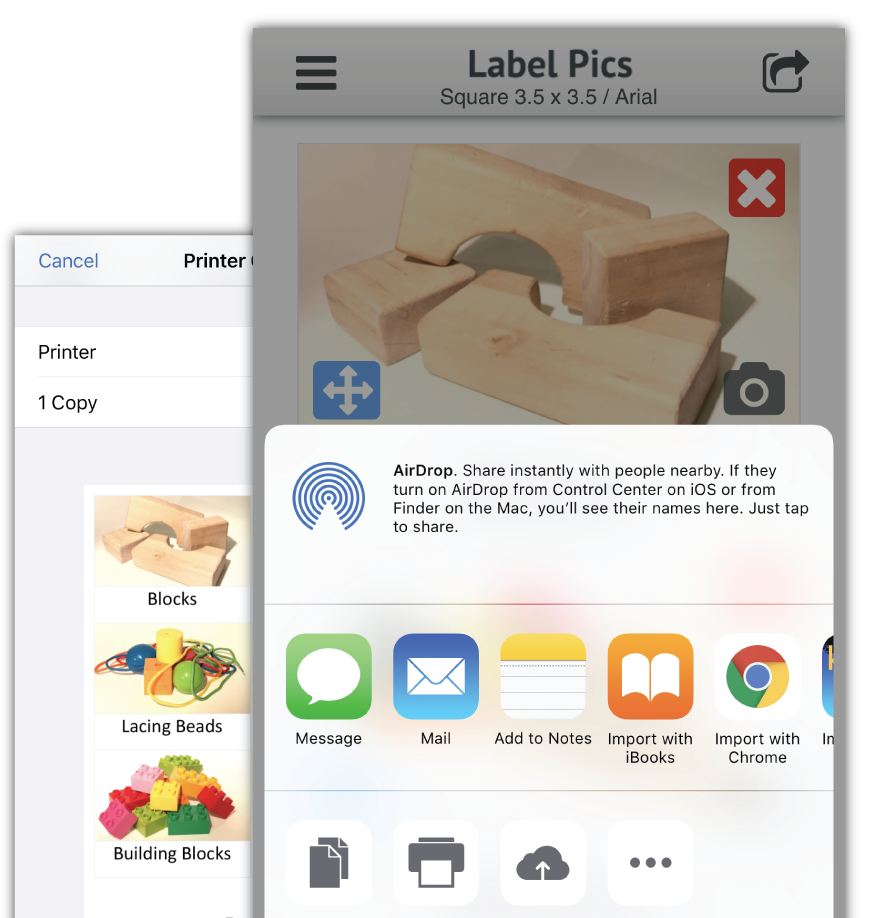 Contact Us
If you have any issues with the app please contact us